Delivering All Day Comfort
About Your Shoe Enthusiasts
Find your style without compromising comfort. Whether you shop online or in store, Brown's Shoe Fit Cape Girardeau carries the highest-quality brands at the best value. We stock only the most comfortable and durable shoes from brands with years of longevity and trust.
We're here to help!
Our shoe-fit experts have more than 65 years of combined experience and take your needs into account when finding the perfect shoe for you. Don't hesitate to stop by or call us. Our passion is connecting our customers with footwear they'll love for years.
If you're concerned about how a shoe will fit, we can answer your questions with a quick call! Give us a ring at (573) 335-3850.
Contact Us
What makes a shoe fitting great?
When you're shopping for shoes, trying a few pairs on might not be enough. Our team evaluates the length and width of your feet and your gait. This helps us determine how much support and stability you need and how well a shoe will perform for you.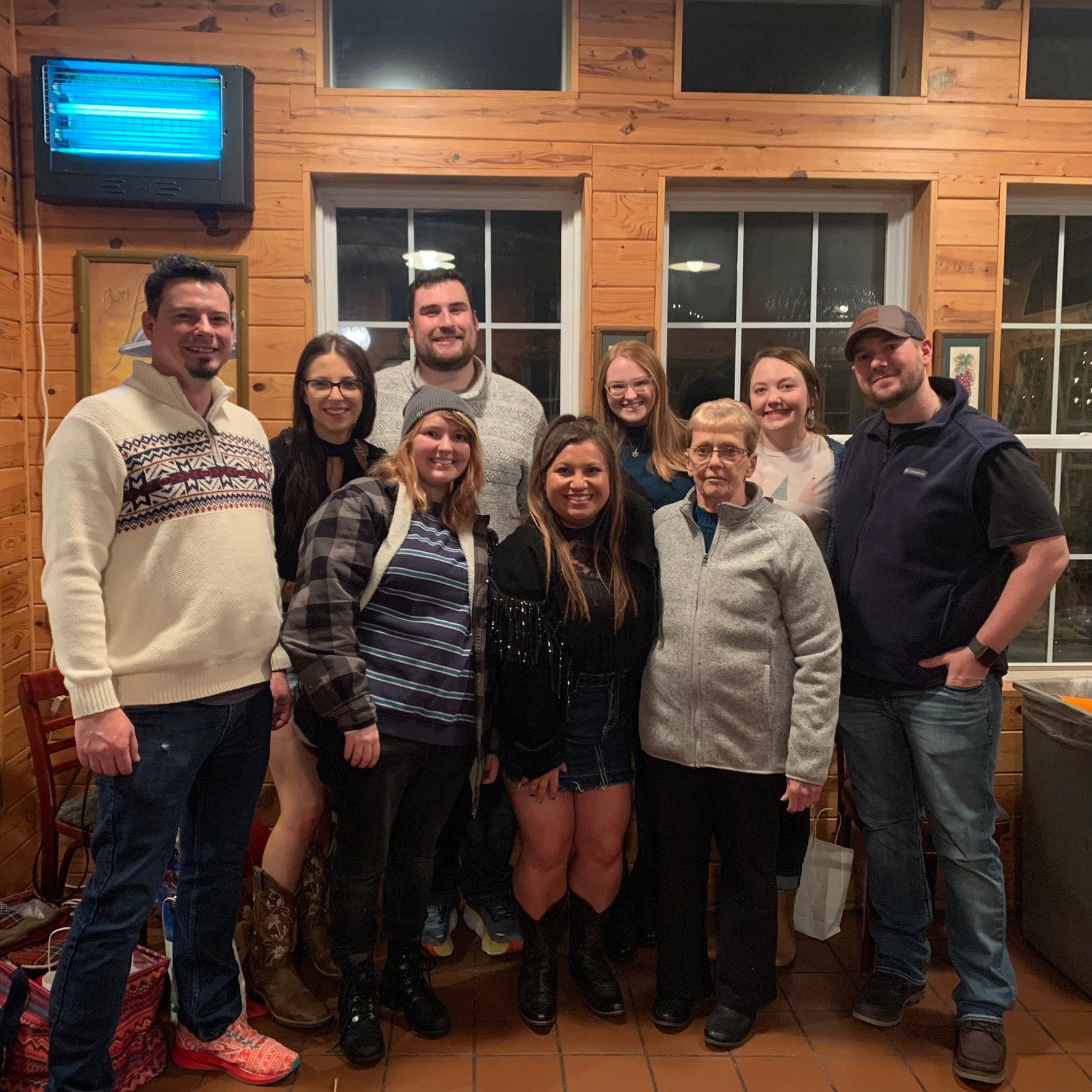 We'er more than clerks. we're shoe experts.
We take training (and your feet) seriously. The footwear we carry is meant to last, so we want you to feel confident that they're the shoes for you.  
An (optional) part of your shoe-shopping experience is taking advantage of our expertise. We'll measure your feet, analyze your gait and more to help you choose the right models and the right size.