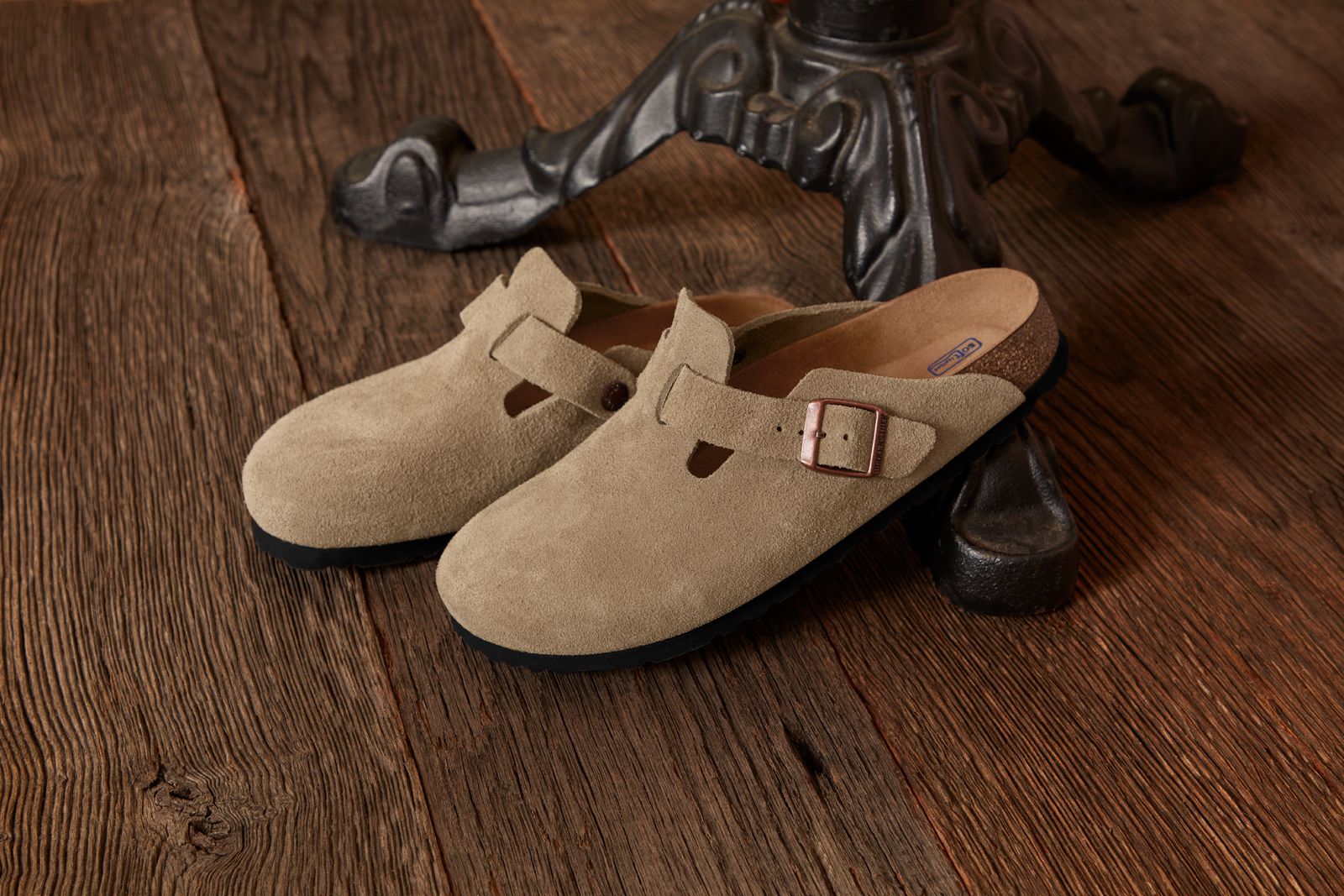 Birkenstock Boston
**RESTOCK ALERT**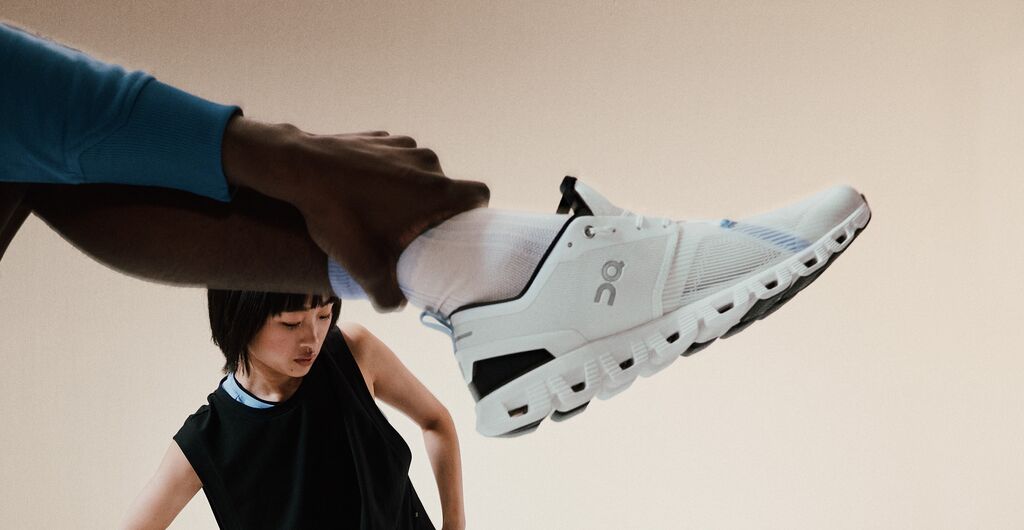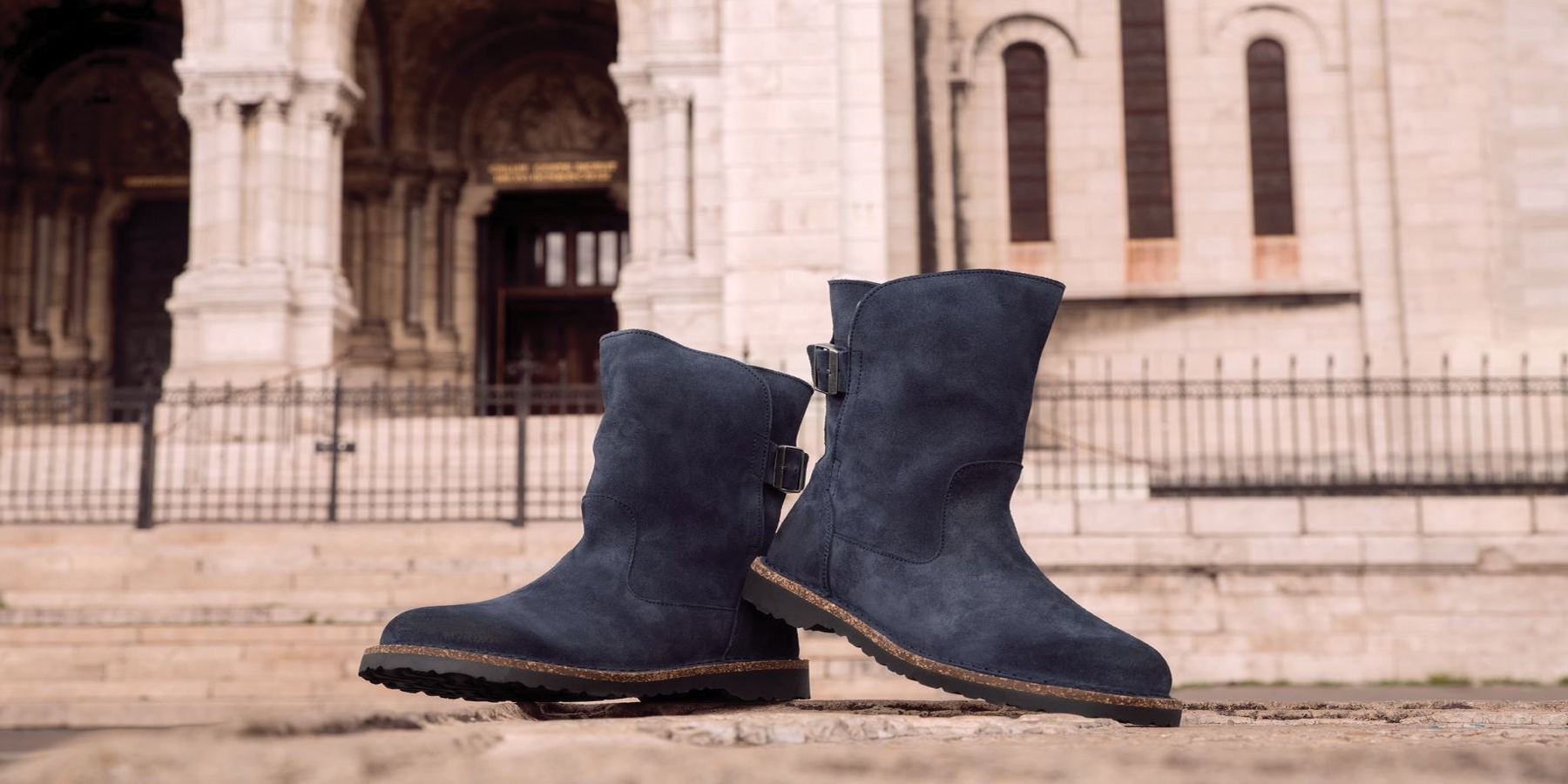 Fall in love with some new boots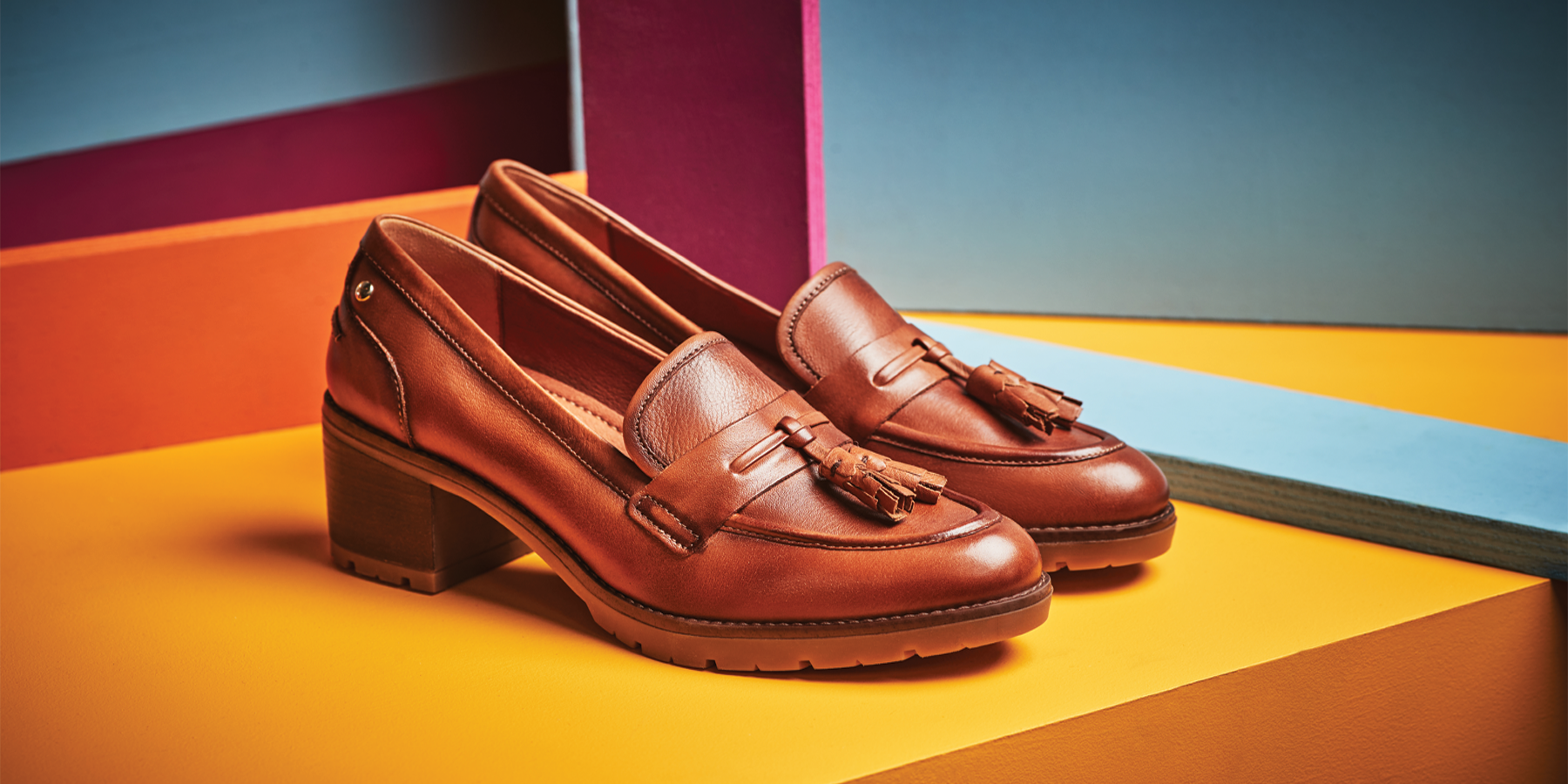 Step into the latest fashion
Our Mission
Proudly serving the Heartland since 1965, here at Brown's Shoe Fit, the customer is ALWAYS our number one priority. We strive to provide the best experience possible by being a full-service shoe store and ensuring a proper fit for each and every one of our customers. 
Great place to get shoes. Good people.
-Scott Smith
"Always good service and large selection."
-Vickie Kertz
"I always get wonderful customer assistance at Brown's. Top quality shoes and service!"
-Susan Ivie
"I was able to find and buy several pairs of quality shoes with good, efficient staff help"
-Janet Wigfall
"Ordering online was quick and easy. They had what I needed in stock and ready super quick."
-Courteney Floyed